Slide
Leedon Green
A timeless luxury of verdant greenery, cascading water and undulating terrain

F
reehold in the heart of District 10
Inspired by the wonder of nature's terrace landforms, Leedon Green is a bold architectural interpretation of natural splendour
Free Hold
Free District 10 Condo that is poised to become a landmark
Best Buy Units
Sophisticated, Elegant, Tranquil
Accessibility
Get to places with fast connectivity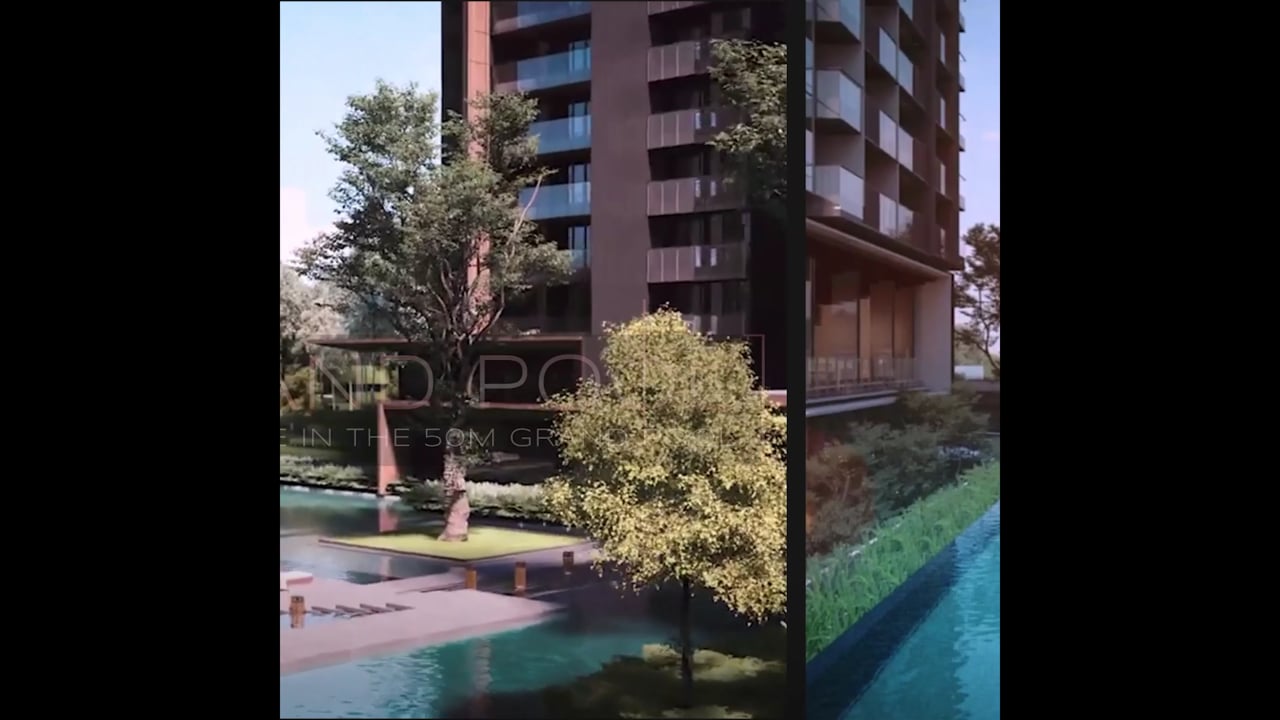 Leedon Green is so well located in the GCB Cluster and has many dining or lifestyle options just a short drive away.

If you don't like shopping and would just like to enjoy the big outdoors, you could go to Singapore Botanical Gardens which is one of three gardens, and the only tropical garden, to be honoured as a UNESCO World Heritage Site.

Leedon Green is also within proximity to Dempsey Hill, a unique lifestyle destination with retail and F&B options, for people who want to live it up.

In addition, there are a lot of great schools that you can choose for your children.
P

rice List
Now with extra 3% Hong Pao Discount!
All prices subject to change by developers. Please call to get the latest price and availability Units are sold almost everyday.
4 br + family(type 4 + 1, a)
tour 1
4 br + family(type 4 + 1, a)
tour 2
4 br + family(Type 4 + 1, A)
tour 3
4 br + family(type 4 + 1, a)
4 br + family(type 4 + 1, a)