Slide
THE AVENIR
The Future of Modern Luxurious Living

F
reehold in the heart of District 9
Meet the home for individuals who will not accept anything less than the best.
Free Hold
Free District 09 Condo with Full Facilities
Great Heritage
Developed by the combined muscle and clout of Guocoland, Hong Realty and Hong Leong Holdings and designed by ADDP and studioMilou.
Exclusive Units
only 376 Exclusive Units with 75% of land set aside for facilities and greenery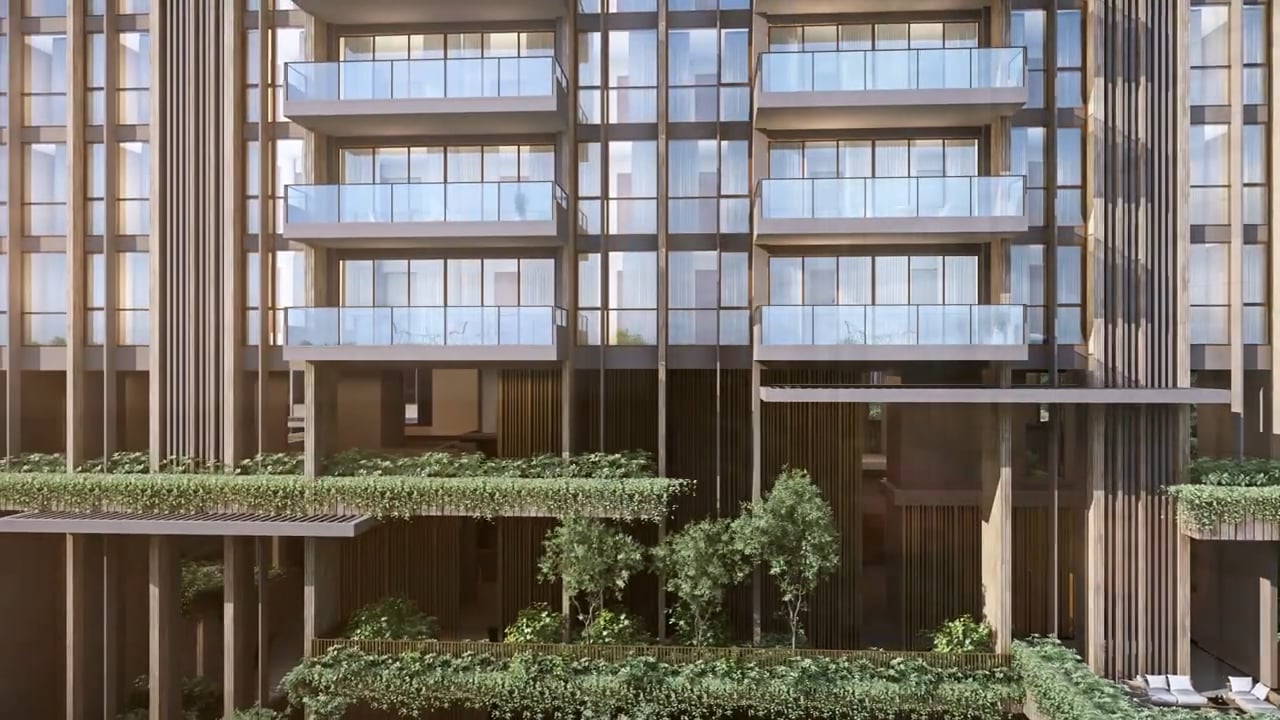 Begin with the highly sought-after freehold address in the heart of desirable District 9. Add to that a unique vantage point with views of Orchard Road on one end and the Singapore River on the other. Then there's the issue of pedigree, which comes courtesy of ADDP and studioMilou, the latter of which was responsible for the iconic renovation of Singapore's National Gallery. It all adds up to a lot more than just a home.
4 br + family(type 4 + 1, a)
tour 1
4 br + family(type 4 + 1, a)
tour 2
4 br + family(Type 4 + 1, A)
tour 3
4 br + family(type 4 + 1, a)
4 br + family(type 4 + 1, a)